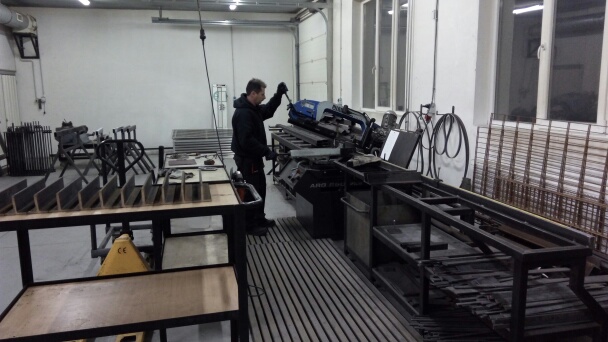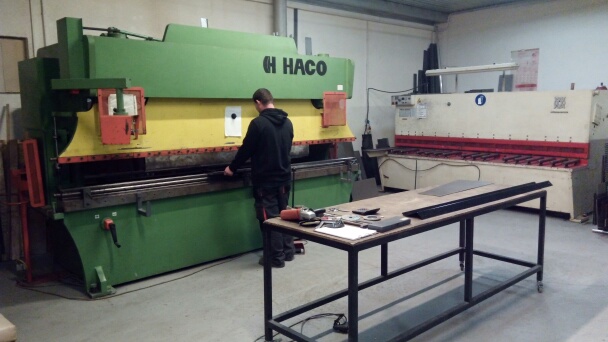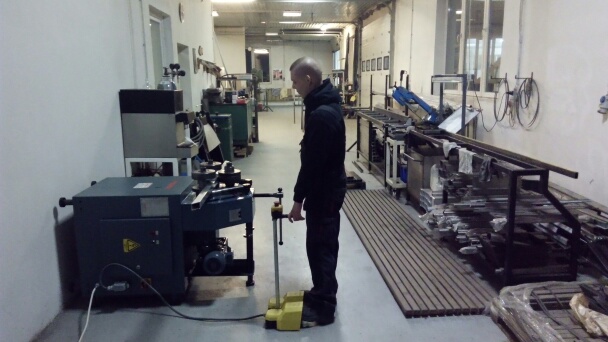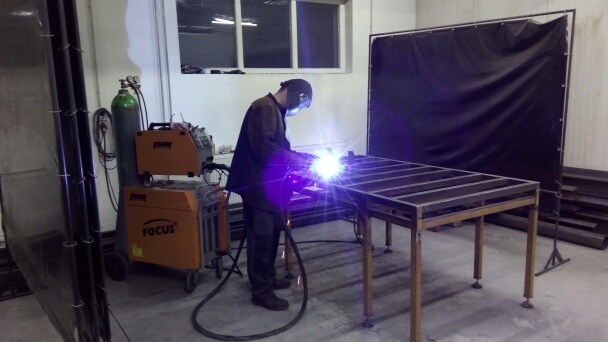 WE CAN HANDLE YOU INDIVIDUAL
REQUESTS AND CUSTOMIZE THE PRODUCTS
We undertake producing customized products with the help of our highly educated employees and our outstanding machines.
Within the framework of the project we estimate your needs and make a project plan for you with defining time frames, deadlines and prices.
SERVICES
TAKE A LOOK AT US
We are at your service with wide range of products. We believe in precision and accuracy, that is what we try to mediate to our clients, too.
more
OUR PRODUCTS
Doors, gates, fences

Conventional and special doors, gates and fences.

Canopies, mobile balconies

Planning and implementation in one place.

Balcony bars, stairways

Balcony bars in modern and classic line.

Holding devices

High quality holding devices.

Garage doors

Installation of garage doors based on individual requirements.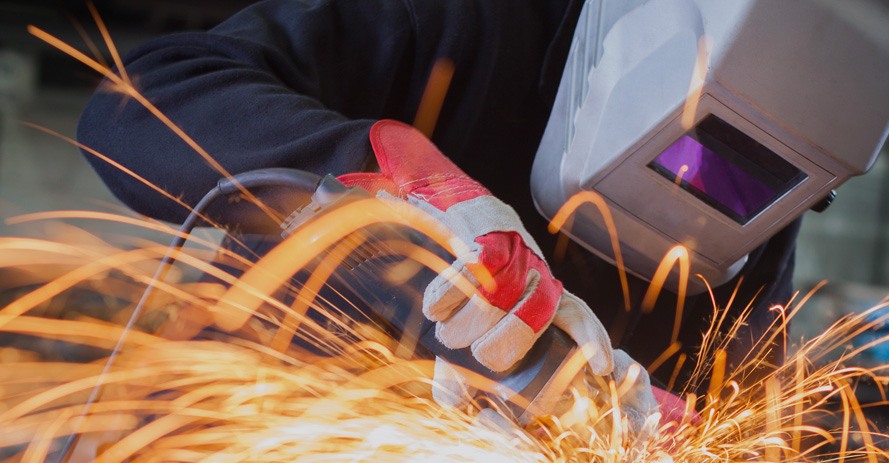 OFFERS
HIGH QUALITY
METALLURGICAL WORKS
We deliver not just within Hungary, but to a lot of countries within the European Union.
Address

Magyarország Address: 9600 Sárvár, Hunyadi út 1 III/33. Site: 9600 Sárvár, Ikervári út 40.

Opening time

H - P: 6:00 - 14:00